Your Inbound Marketing Strategy Sucks?
Get A

$300 worth

 Consultation Session

Free!
Book your session with one of the pack's Alpha Strategists today and take your online business to new grounds!
Count Me In!
Medicine Of The Wolves!
Relying on our creative hunters, genuine thinkers, and trust builders. We analyse, plan, and implement to maximise your business potential by providing you with effective online digital markting solutions.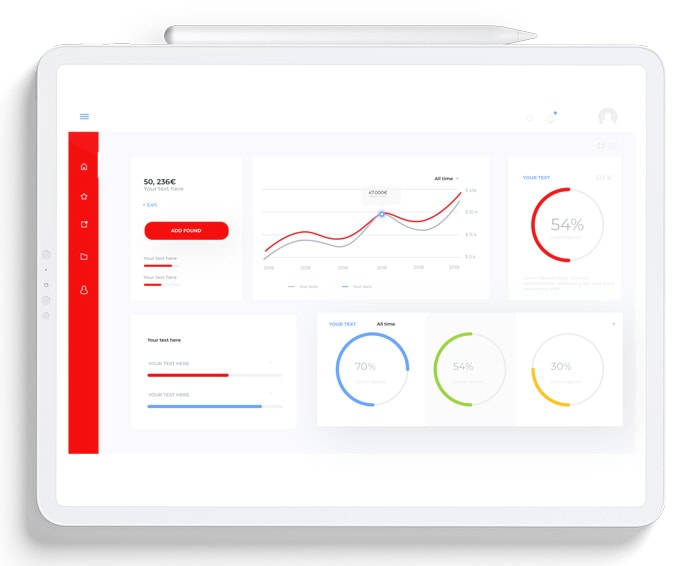 The Pack Is On The Move. And It Moves Fast!
WG is a committed human-centric Inbound marketing agency that not only communicates your business' personality, messages and promises using the most engaging techniques but also gets you outstanding results.
More About WG
The Way We Do It
The Best Most Organised Process.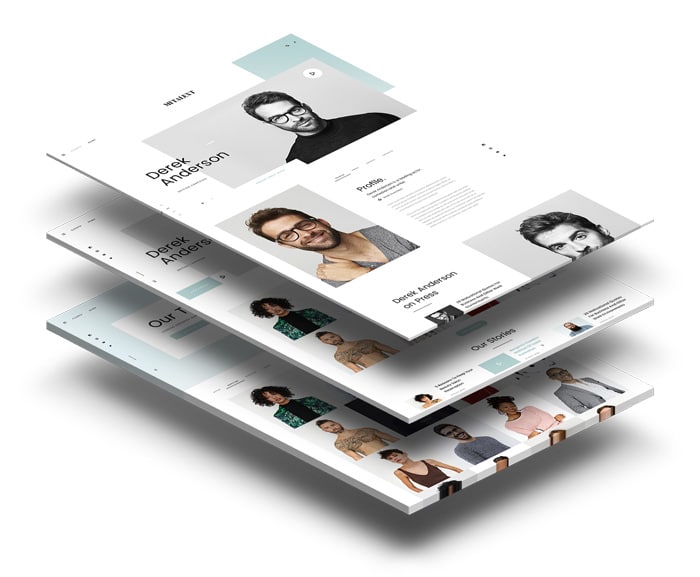 User Experience
To make each user' journey smooth and meanigful.
User Interface
To keep tings attractive and seamless.
Creative Content
That positions the brand correctly with the right tone and character.
Media Creation
Engaging photos and videos that play it wild.
The Pack is always on the move disrupting new grounds and building trust-based relations with clients that are hungry to go beyond conventional. Are you? Join Our Upcoming Packhub Event!
For the first time ever in Egypt, the pack is calling for its first one of a kind Packhub gathering for you to get involved in real life cases, develop advanced techniques, and learn how it's done, Uniquely!
Book Your Spot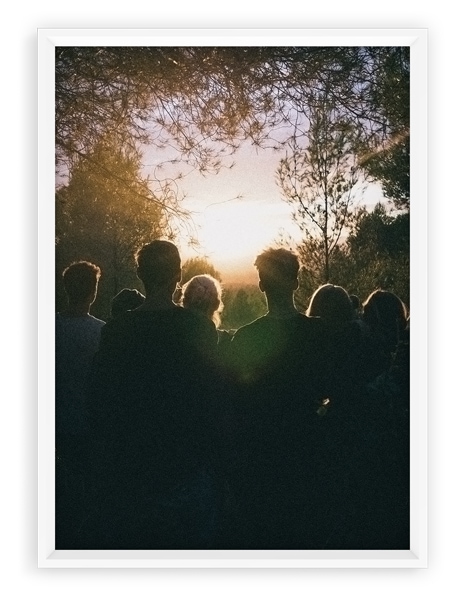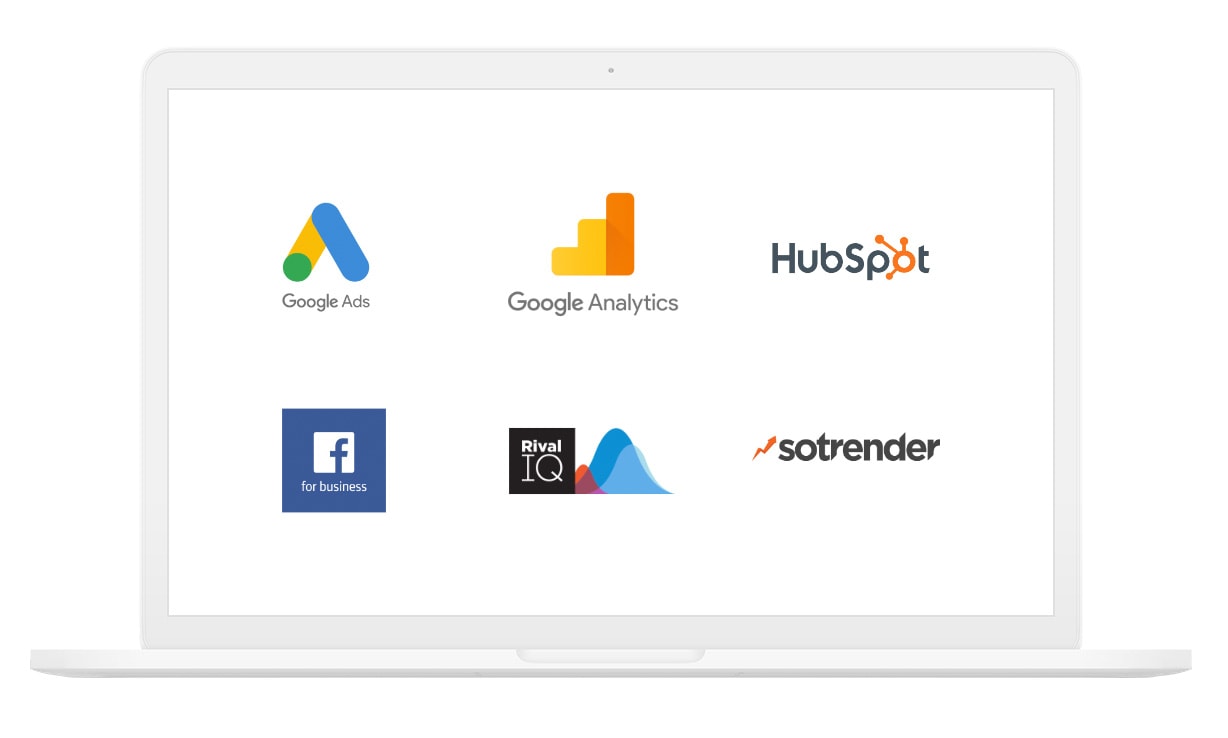 Partners That Got The pack's Respect!
In WG' quest to help you achieve your inbound marketing goals, our clever hunters make sure they select the most powerful tools that would help us analyse both your market and your inbound business carefully and precisely.
Check Our Process
Be the first to receive the pack' free resources, case studies, and Packhub invitations.